Let's look up at the sky
The town of Cairns in Australia is truly a country town surrounded by nature.
Even in the residential area, there are many parks and lawns, and there are many great places to walk and exercise your dog.
One day, a cute pink sky on the lawn in the neighborhood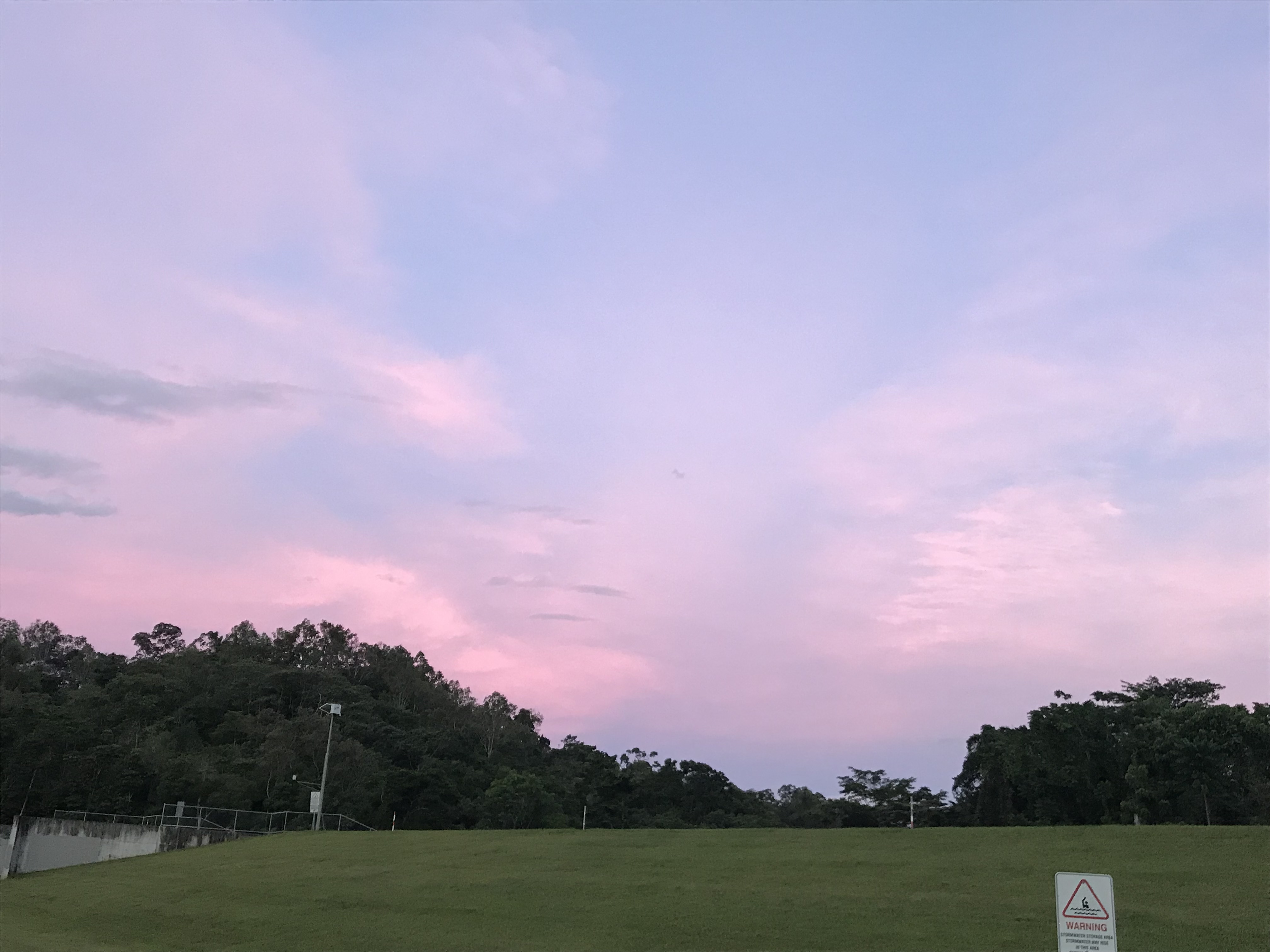 I feel the gratitude of nature.
Why don't you look up at the sky once in a while?
It will wrap you all around.
Recommended articles for you