Cairns Marriage Party → Cairns Wedding → Cairns Parent-Child Study Abroad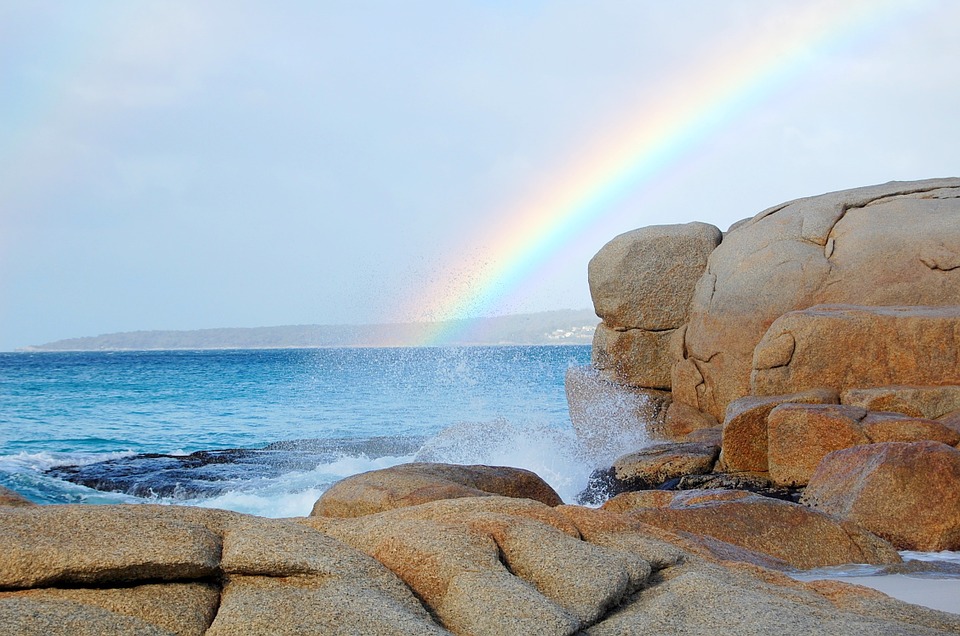 Of the many people on this planet, the number of people I can meet in my life is really limited, and I always want to cherish the relationship that I had with me.
Therefore, I would like to offer this kind of offer to the couples I met at Cairns Wedding and the couples I will meet in the future.
Cairns couples get together! Meeting
A wedding is once in a lifetime. For me, who lives in Cairns, Australia, it's really lonely that I'm no longer connected to the couple I meet at the Cairns wedding.
It's a good match, so I want to stay connected even after the wedding.
With that in mind, one day, when I return to Japan, I would like to have a reunion of couples who had a wedding in Cairns. Many of the children are close in age, and above all, I'm glad that they got married in Cairns.
On such a day, I would like to make my dream come true someday.
Cairns speed dating
Cairns Wedding Party → Cairns Wedding
I want to make a flow like that. Have a wedding in a place of memories or in Cairns you met! Isn't it nice!
I would like to provide such a wonderful meeting place in the form of a wedding party.
Cairns parent and child study abroad
"It would be very safe if my child's host family was Reiko!"
"Can I ask Reiko when my child is studying abroad?"
I got a voice from a couple who had a wedding ceremony in Cairns.
I am very happy with your voice.
Not only couples who got married at Cairns Wedding, but also those who are thinking of studying abroad in Cairns parent and child, we would like to do something that other study abroad centers can not offer.
I have two children and have already graduated, but the elementary school they were attending
Many Japanese parents and children who study abroad during the summer vacation in Japan can come to St Joseph School through the Study Abroad Center. Since my child attended this school, I often helped in the school and participated in all school meetings, but some of the children who came to study abroad for parents and children Some children were crying.
Of course, the people at the study abroad center are not there, and obviously the children who have studied abroad from Japan are not accustomed to the local elementary school.
It's Sorya likely. I don't understand English at all and I don't have any friends.
I've seen that situation for years and years.
"Children can't become local schools"
Somehow, my mother gets excited when she sees a child who can't become a local school.
I knew all about the site of such a local school, talked with my family who came to study abroad for parents and children, and consulted with my mother, so I think there is a way to study abroad.
My son was also the student council president of St. Joseph's school.
My son and girl student council president and principal.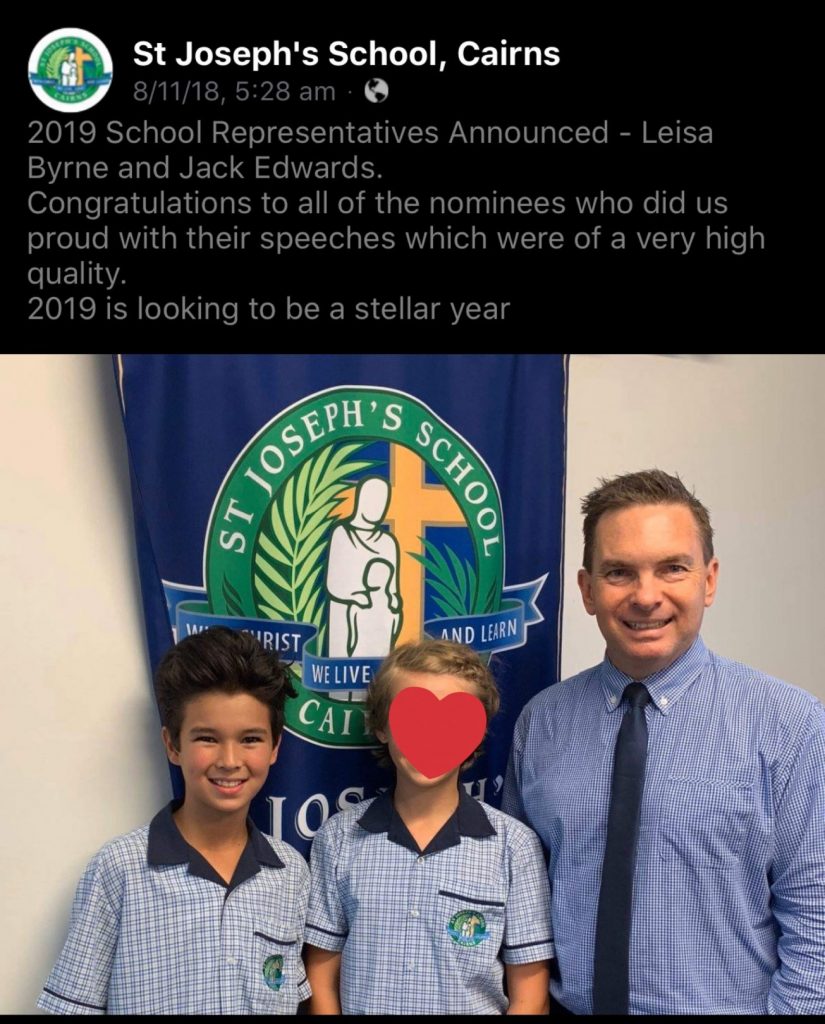 I was in a position to work to improve the school, so I was talking to and playing with students who came from Japan for short-term study abroad.
Meanwhile, there was a Japanese student who loved soccer.
My son also loves soccer. I also go to the soccer academy.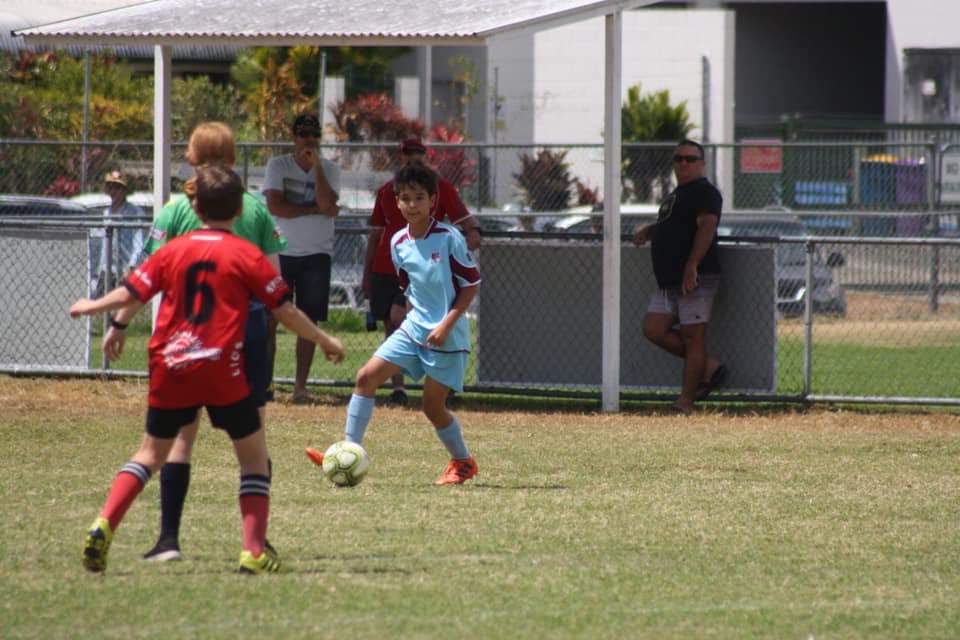 I heard that a student from Japan loves soccer, so I negotiated with the Cairns Soccer Academy and was able to temporarily join the academy.
The child looks really happy
"It's completely different from Japanese soccer training!"
"I want to get more soccer training in Cairns!"Totto
I was looking forward to it.
Mothers who see such children are also full of joy.
Soccer training for local students.
I haven't paid for such a valuable experience to the study abroad center.
Having two children and being able to provide them from the perspective of a parent with children. We offer parent-child study abroad with the idea that you will be pleased.
Parent-child study abroad in the form of answering the needs that meet the needs.
Aiming to study abroad so that both parents and children can smile!
And I would like to have a barbecue that connects parents and children who are coming to Cairns on a similar schedule.
May your ties spread even more!
Recommended articles for you