Australian Tourism Minister mentions lifting restrictions on overseas travel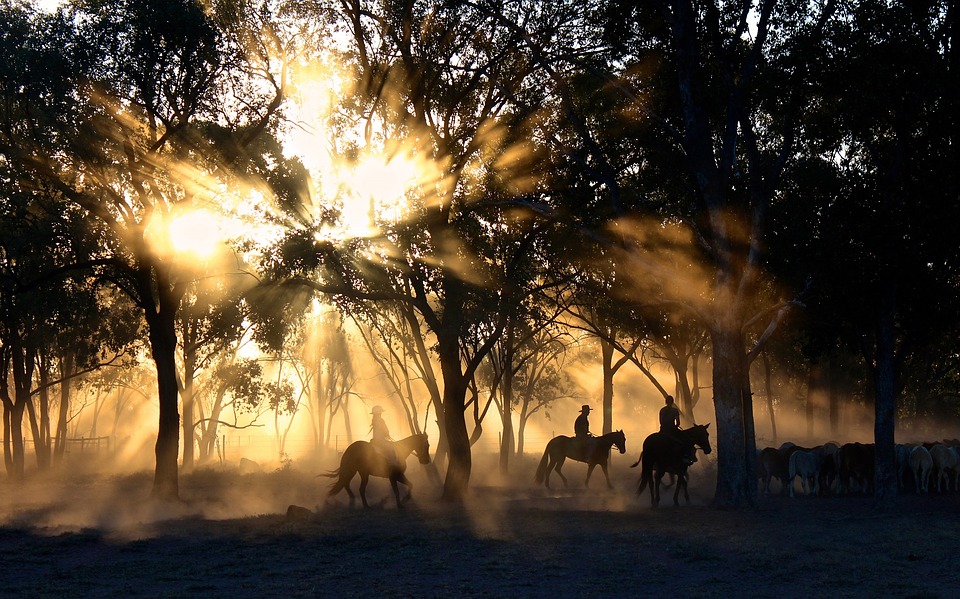 Quote from Travel News
Australia's tourism minister, Simon Birmingham, said the federal government's tourism minister, Simon Birmingham, has no prospects for when the restrictions on overseas travel can be lifted and could take up to Christmas holidays this year. Clarified.
Compared to Western countries, Australia has succeeded in controlling the spread of infection relatively. However, he pointed out that travel restrictions have been and will continue to be "the key to epidemic prevention" and will continue to be important. He urged the public to refrain from booking new overseas trips during the ongoing corona crisis.
Minister Birmingham, who appeared on the morning information program of ABC News on April 13, 2020, said, "December is a long way off, but we cannot guarantee that we will be able to travel abroad again by that time. At the stage, it's very difficult to predict what's going on. "
In another local media interview, he said traveling abroad was a "high-risk activity" and "it will be the last time we can resume as usual (even after the crisis has passed)." .. He also said that he needed to be careful about cruises even after 2021. On the other hand, domestic travel is less risky than traveling abroad and will be able to resume sooner, from the perspective of supporting the domestic tourism industry, which is suffering from a decline in demand after the wildfire last year. He also said that he would like us to consider traveling to various parts of Australia first.
According to the Sydney Morning Herald, Australia's Tourism Export Council Secretary-General Peter Shelley also said about traveling abroad: "It's pretty optimistic that we can resume in the fourth quarter of this year. In fact, it's probably probably. It may be from the end of this year to the beginning of next year. "
Australia is currently subject to strict movement restrictions within the country. The border between New South Wales and Queensland is closed and cannot be moved across states except by medical personnel and other authorized personnel. Similarly, Tasmania, South Australia, Western Australia and the Northern Territory do not allow unnecessary and unurgent visits from other regions.
I saw an article.
Of course, it is not an announcement that international travel is prohibited, and the possibility of overseas travel is difficult this yearmaybeunknown. The news is that the wedding of a couple who has already made a reservation in 2020 this year is not a "prohibition ordinance for the time being, let's think about it after it comes out", but those who are thinking about a backup plan from now on I thought it would be good, so I decided to give the couple the desired date for 2021 up to the 5th choice.
Instead of making a decision to postpone it right away, ask when you would like to postpone it, and if you can hold down the venue on that date, other schedules such as hair and makeup and photographers Is it vacant when it is shifted? .. And so on, there are things that need to be confirmed.
We are now helping to make a tentative reservation there so that we can smoothly postpone it in case of emergency.
I think there is a sadness that couples may not be able to do on schedule due to anxiety, but considering this situation, please consider changing to 2021 reservation a little.
There is no basic change fee. Depending on the availability of the venue and staff, it may not be possible to do what you want, but we will do our best to stay close to the bride and groom.
The biggest event in my life.
Therefore, I want you to take good care of yourself.
I always think so.
Recommended articles for you