Wedding Planner, Australia: Think about the handle of life.
In order to get to know me as a wedding planner, I would like to share not only the wedding but also my thoughts.
Today, in my life, "sometimes it doesn't work"
about it.
"When things go wrong" is really hard.
I'm doing it for good, but I don't get the results I want, or at worst, I get bad results. .. ..
Then, acting as "what should I do next?" And taking action itself become scary.
But as I experienced this condition many times,
Somewhere, "Well, is it okay?" "Life, just living makes a profit" There are times when it becomes tremendously positive. In other words, you may run into a little escapism.
Do you guys have such a time?
It's good to drink alcohol, sleep, and forget what you were worried about ♪
However, it may be good to drink alcohol and forget about it, but I think it will take time to look back at it later.
For example, think about driving a car, a motorcycle, or a bicycle.
Because it was bent, if I tried to fix it and bent it in the opposite direction, it would bend too much,
Bend again ...
If you just look at the steering wheel, you can't drive well.
In other words, the time when I think "Hmm" may be when I'm just looking at the steering wheel.
I look up more and say to myself, "Look in the direction you want to go!"
Where do you want to go?
Which one do you want to turn the steering wheel?
Then, I found the direction I wanted to go, but if I fixed the steering wheel to the car body to go in that direction, wouldn't it fall?
The steering wheel of cars, motorcycles, and bicycles is free, and you can touch it from side to side, so you can run straight and you can reach the place you want to go.
It is the same as driving a car that if you deviate from your original purpose in life and become too conscious of the trivial things in front of you, you will not be able to see it.
So when you always say your actions and words,
"What are you doing for?"
"What should I do to do that?"
"What should I tell you?"
"Who do you want to tell?"
I try to think about.
When I started my business, I was betrayed by people.
I concentrated on the feelings and feelings of being betrayed
When I lose sight of myself and are too conscious of the details, I feel like I'm not driving well.
Therefore, I still want to look farther and drive my life so that I don't concentrate too much on the "corona" in front of me.
Originally, I want to connect Japan and Austria. I want more people to know about Cairns. I want you to know the charm of Cairns.
And I want you to spend an important day of your life in this wonderful Cairns.
With that feeling in mind, I started running.
Therefore, I would like to continue to hold the steering wheel so as not to shake this feeling.
Then what should I do?
There is no answer anywhere.
There is no life textbook.
Just think about it.
"Thinking power" increases when you think about it.
I will stop blaming "someone's fault", "something's fault", or "my fault". (It's easy to do it, because it's easy to blame someone for something)
But everyone knows that doing so doesn't solve the problem.
I'm still "thinking".
But being alive and having time to think may be a happy thing.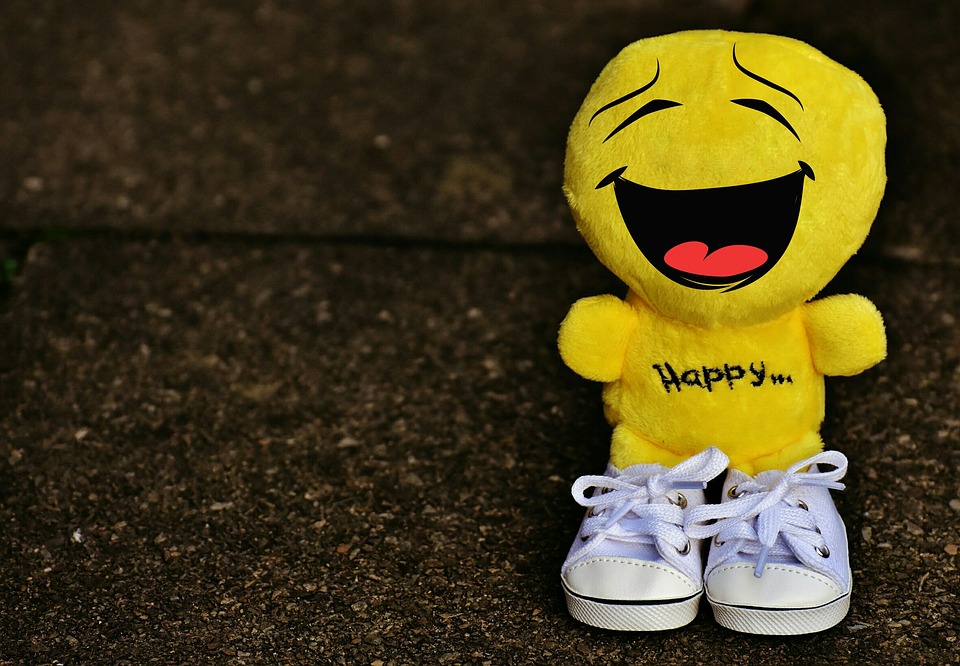 Let's think a lot, use a lot of heads, worry a lot, and enjoy a lot of life!
"Make money just by living"
Recommended articles for you