Cairns Wedding and customers can be connected forever on Instagram! Wouldn't it be nice to meet and connect with people?
Occasionally, in the story of Instagram, I send out my thoughts, etc., but he accepted the words and received a message like this. (We have received your approval for publication)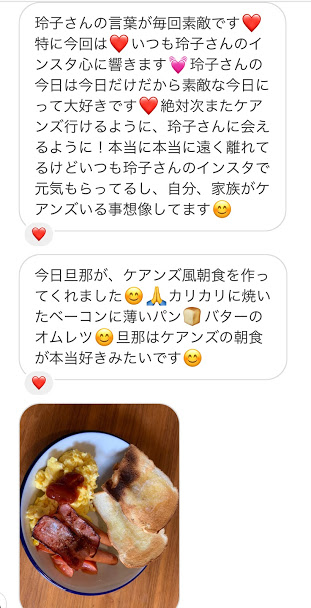 It is really a treasure for me to be able to catch the situation and feelings in this way with the help of the wedding ceremony.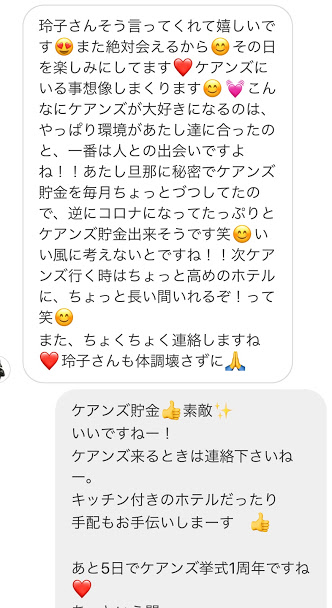 A wedding is a connection that connects other people with each other, isn't it?
I also think that the encounter with the wedding planner as a couple is a connection and a connection.
I would be happy if only those who have a relationship can help with weddings, photo weddings, surprise proposals, etc.
Thanks.
Recommended articles for you