Surrounded by the world heritage Great Barrier Reef sea, your dream resort wedding will come true here.
Breathtaking beauty and spectacular scenery.
I want to stick to it because it is a once-in-a-lifetime wedding. This is a recommended place for you.
Special place
The garden wedding, where the contrast between the sea and green is beautiful, is impressive.

Because it is a wedding once in a lifetime, it is perfect for couples who want to spend their time alone in a special place.

A warm wedding will come true in a location away from the hustle and bustle.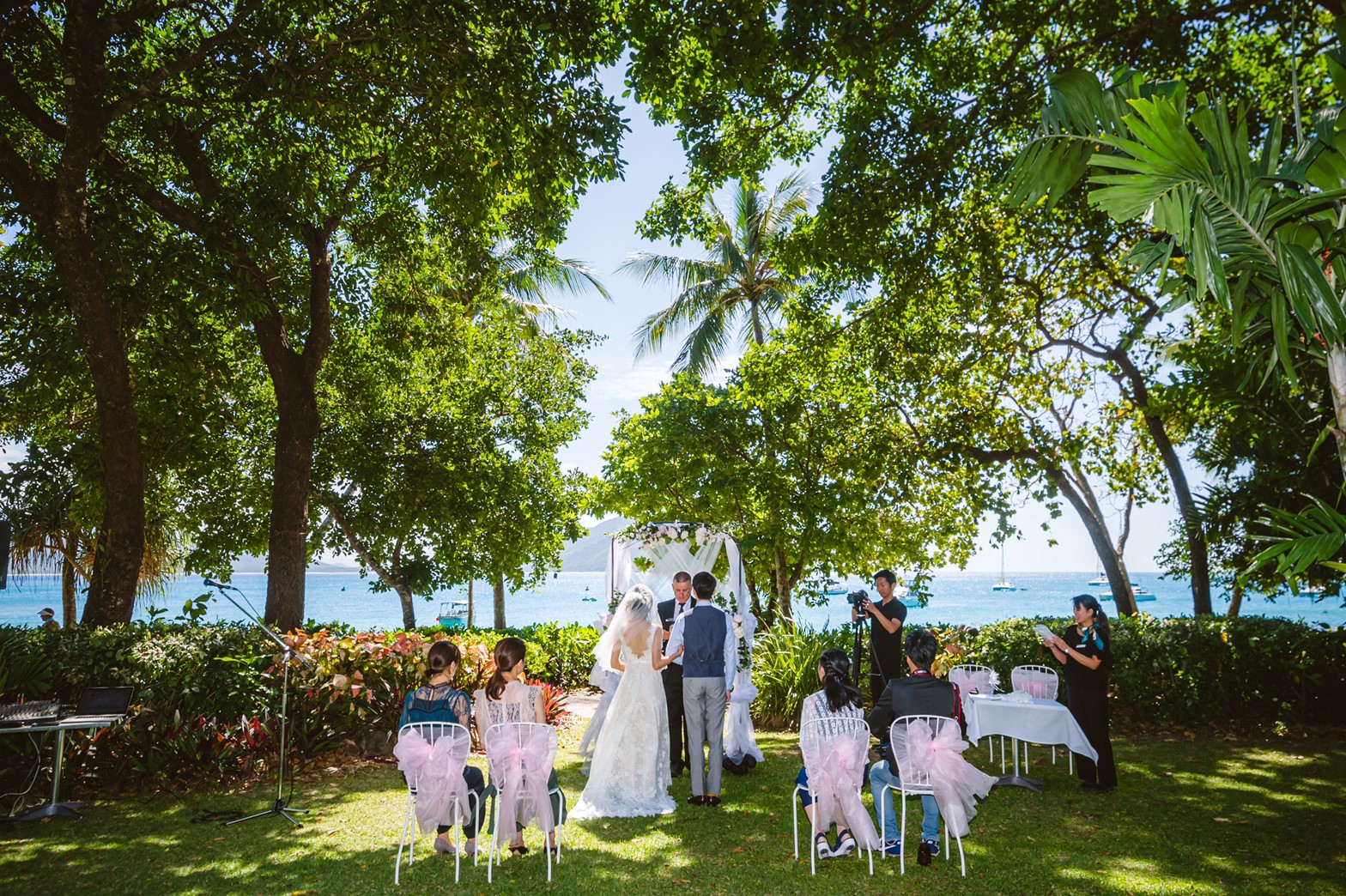 Beach
A breathtaking view of the coral reefs surrounds the island, which has an ancient rainforest.

The scenery of the beach is especially wonderful, and the beach wedding held in front of the azure sea will be a lifetime memory.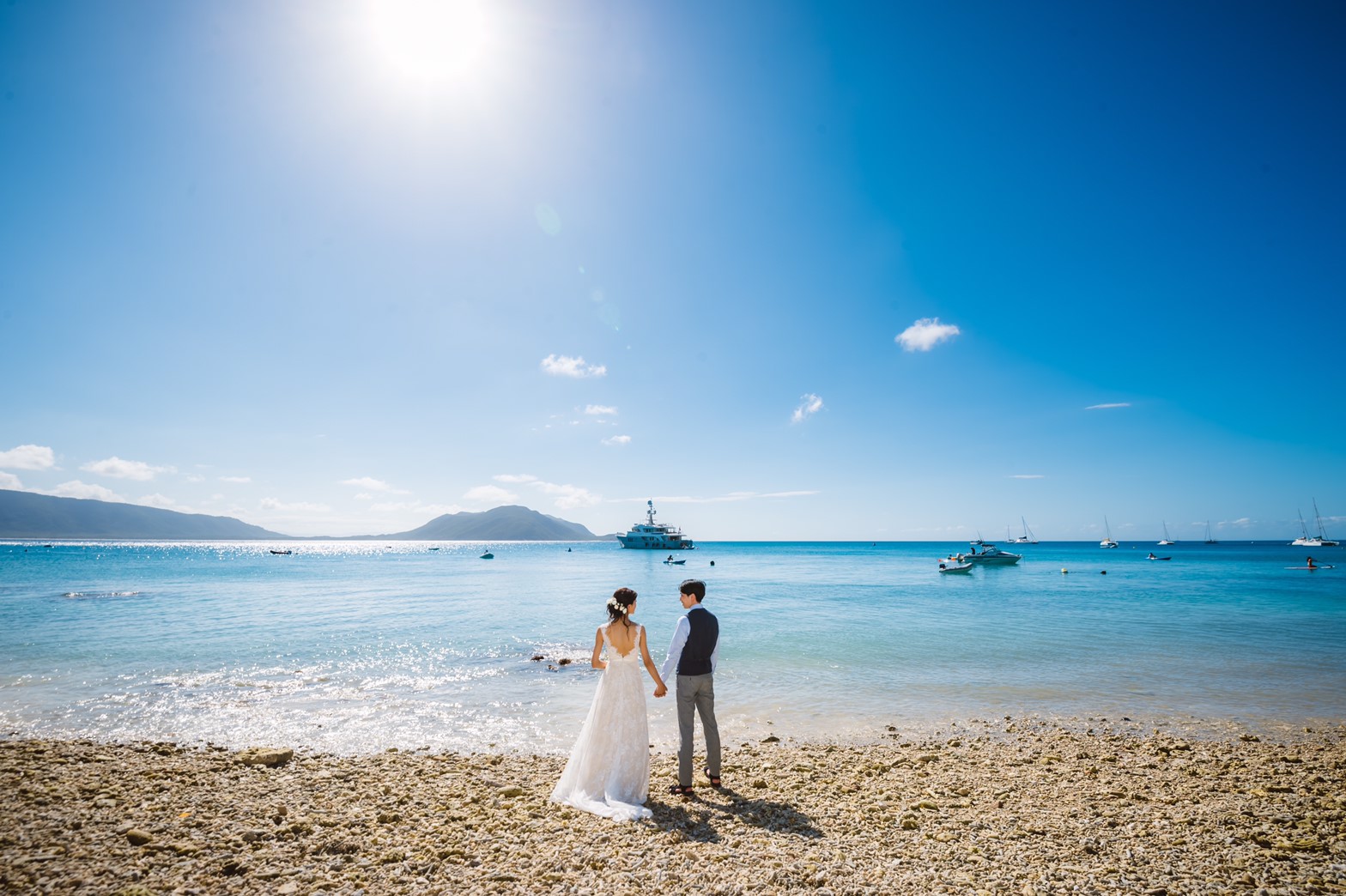 Price Info
Price information
Normal Plan
¥ / 為替相場によって変動$5,100
Marriage certificate (no legal effect)
White table and chairs when filling out a marriage certificate
Silk bouquet & Boutonnière
Buggy assist near the beach (only if needed)
CD / ipod music
Ring pillow (rental)
Toast with sparkling wine after the wedding (for bride and groom)
Permission to shoot around the resort after the wedding
Fitzroy Island Round Trip Transfer
The price might be changed when the busy season.
Please feel free to contact us.
Information
access

About 45 minutes by boat from Cairns Reef Terminal

Seating capacity

About 50 people

Virgin road length

About 12m

Wedding words

English, Japanese

musics

-

Non-departure day

-

Remarks

・ We can also handle garden weddings.
・ We recommend staying at least 2 nights the day before and on the day of the wedding. We will arrange accommodation separately for the desired number of days.
・ You can apply for the Value Plan as soon as you can make a reservation for accommodation.
・ Those who wish to stay in Cairns (those who do not stay in Fitzroy Island) are scheduled to depart Cairns at 8:00 and Fitzroy Island at 17:00.
・ Because it goes out to the open sea, the ship may shake depending on the day.
・ If there are people in attendance, a boat fee and chair fee will be charged separately.
How to Contact
Please feel free to ask the qoutes
You can contact us in Japanese and in English.
Contact us with Skype, Line, instagram, and email.