Provided by Cairns Wedding
Your wedding
01
Customized weddings & honeymoons to make your wedding in your favorite style
A once-in-a-lifetime wedding. You want to have your own wedding ♪
"I want to say a vow in my own words in a public style!"
"I want to walk down aisle with my favorite music!"
"I want to have a wedding at a place I remember when I went on a school trip, graduation trip, or study abroad!"
We will customize your own wedding with your favorite style.

We also produce total honeymoon trips.
We can also arrange hotels and tours.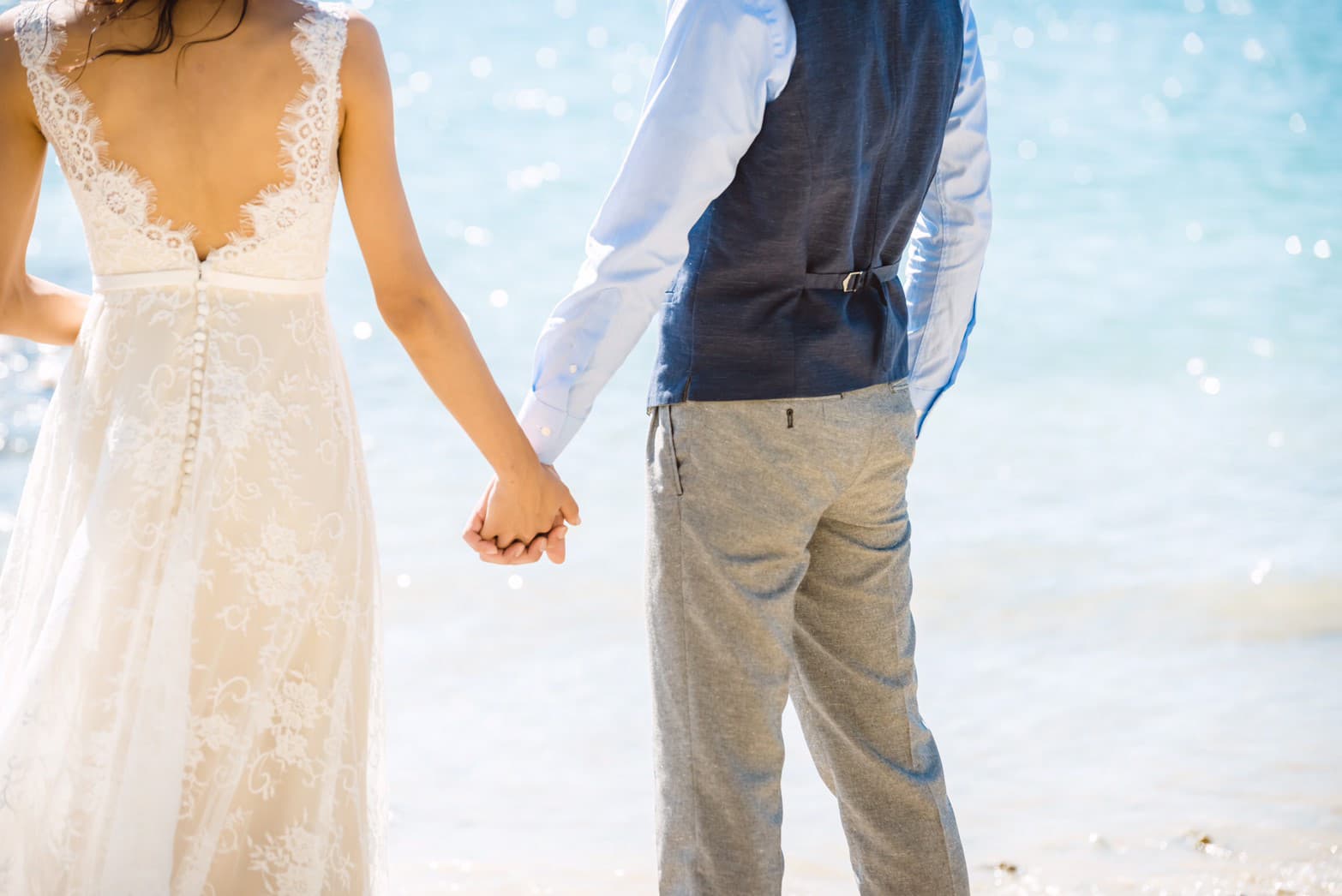 02
There are no restrictions on bringing in costumes or small items!
It's free to bring in, so you can wear the dress you purchased and prepared yourself.

You can have a dream wedding with Japanese Cairns Wedding.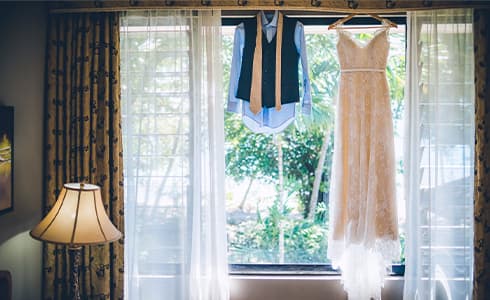 03
Since you can communicate directly with the local staff, you can immediately resolve any concerns or uncertainties.
今の時代、ライン電話、ズームなどで顔を見ながら会話できるし、分からない事もメールで直接現地に問い合わせた方が何かとスピーディー!
The information posted by Japanese companies is sometimes out of date.
For examples, chapels that are no longer used as wedding venues may also be posted online.

Direct communication with local staff will solve such anxieties and unclear points.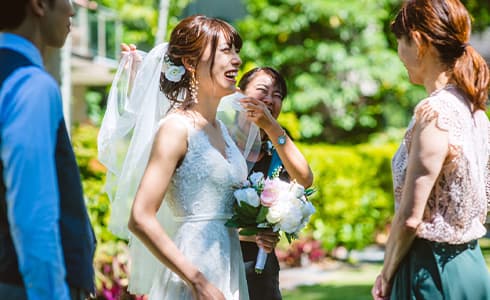 04
You can surely find the great venue and location with Japanese Cairns Wedding.
Every couple's desire is different. Every wedding is different.
ビーチウエディング、ガーデンウエディング、チャペルウエディング、島挙式、レストランウエディング…
There are many wedding venues in Cairns that can meet your needs.
Bring it to those who want to have their own wedding ceremony, especially in the natures.
You can find the wedding venue you have in your mind in Cairns, Australia.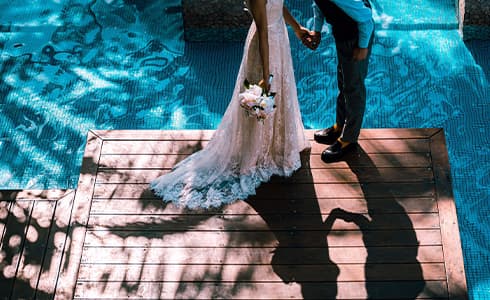 Dress
Dress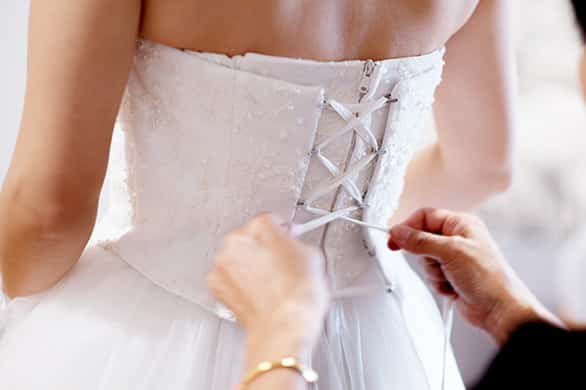 Japanese Cairns Wedding can also help you find your dream dress.
Because it's a resort wedding in Australia, there are dresses we recommend, dresses you should avoid, and dresses that look great on your photos.

We can introduce recomended dress salons in Japan.
You can make rental dresses and custom-made dresses at our recomended dress salons, or you can purchase them at the dress shop you found and bring them with you.