お申込みからフォトウエディング当日までの流れです。
6 months ago to 2 months ago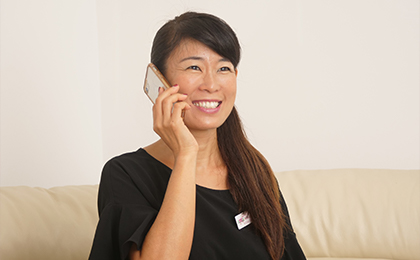 Step
Inquiries / consultations regarding desired time and contents
First consultation / counseling (free)
Inquiry formPlease fill in the form before consulting.
オンライン(ズーム)にてお話をお伺いしております。お二人のご希望のイメージから、撮影場所のご提案などさせて頂きます。
Considering options, plans, and costumes
(Proposal, availability confirmation, quotation presentation)
After deciding the travel schedule, when the application to the travel agency etc. is completed or the flight and hotel arrangements are completed by yourself, the availability of the photo wedding of the desired schedule and the desired plan I will confirm.
optional
1. Bouquet & boutonniere, flower shower, headpiece, etc. Flower related (There is a bouquet & boutonniere in the plan)
2. Hair and makeup (with or without hair and makeup for the groom and bride)
3. Video related to video, camera, etc. (number of cuts, etc.)
plan
Please decide your desired plan from 9 photo wedding plans. We will propose a plan according to your desired image.
Costume
We would like to introduce our recommended dress shop. We offer customer benefits, so you can rent or buy dresses at a great price.
Passport and ETA visa ready
If you are checking the expiration date or getting your first passport, please be prepared in time for your trip to Cairns.
Plan content decided (formally applied)
・Please check the terms of use
・ Please fill in the customer application form
・ After the contract is concluded, we will issue an invoice based on the quotation. Please transfer in Japanese Yen to our designated Japanese bank account within 14 days after issuing the invoice.
About 2 months to 1 month ago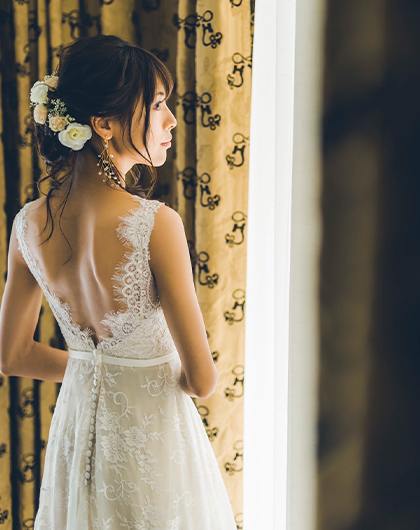 Step
Determine the image of hair and makeup and hairstyle
・ Purchase of hair accessories
・ With or without veil
・ Image photo of hairstyle
I will tell the hair and makeup artist in advance
Request a shot if you wish
お二人は安心してケアンズに気を付けてお越しください。
Arrival date in Cairns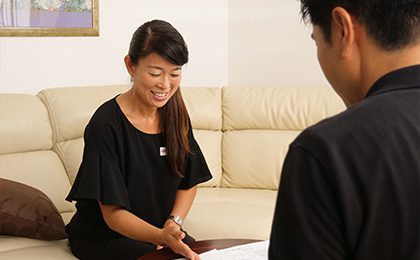 Step
Please tell us your room number when you check in at your hotel
Photo wedding day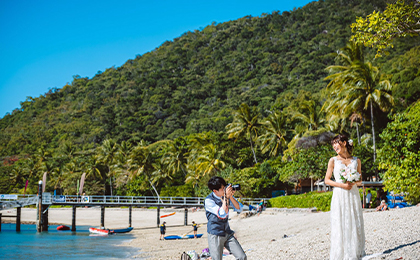 Step
We will help you with the best and most memorable photo weddings.
How to Contact
Please feel free to ask the qoutes
You can contact us in Japanese and in English.
Contact us with Skype, Line, instagram, and email.