お問合せから挙式日までの流れです。
1 year to 7 months before the wedding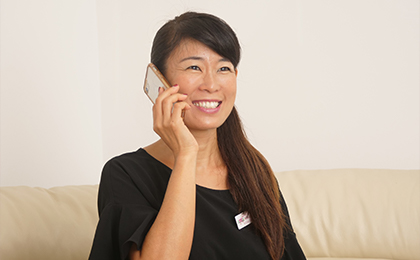 Step
Inquiries / consultations regarding the desired time and contents of the Cairns wedding
First consultation / counseling (free)
Inquiry formPlease fill in the form before consulting.
オンライン(ズーム)にてお話をお伺いしております。お二人のご希望のイメージから、挙式会場のご提案などさせて頂きます。
Examination of the venue (proposal, availability confirmation, estimate presentation)
If there are people in attendance, after confirming the convenience of the people in attendance and deciding the travel schedule in Cairns, the application to the travel agency etc. is completed, or the flight and hotel arrangements are completed by yourself. We will check the availability of the desired wedding venue at the stage.
ご契約お手続きのご案内をお送り致します。
Venue decision (formally applied)
・Please check the terms of use
・ Payment of advance payment
・ Please fill in the customer application form
About 6 to 3 months before the wedding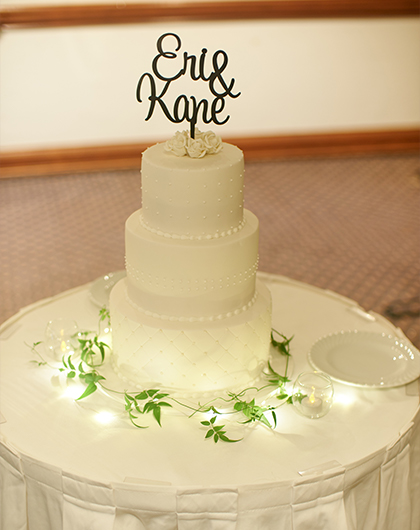 Step
Invitation card creation (design / text decision) & sending
After the number of people is confirmed, we will arrange a guest shuttle car and a dinner party.
Passport and ETA visa ready
If you are checking the expiration date or getting your first passport, please be prepared in time for your trip to Cairns. Also, please make sure that the guests are ready.
Try on and decide on costumes
We would like to introduce our recommended dress shop. We offer customer benefits, so you can rent or buy dresses at a great price.
Buy a wedding ring
結婚式のオプショナルを最終的に決める
1. Bouquet & boutonniere, flower shower, headpiece, etc.
2. Hair and makeup (accompanied by makeup during the wedding ceremony, rehearsal makeup, hair and makeup for guests and grooms)
3. Video, camera, etc.
4. Party menus and decorations
5. Transfer
6. Wedding cake
Present final quote
Send invoice (pay for half of the total estimated price)
About 2 months to 1 month before the wedding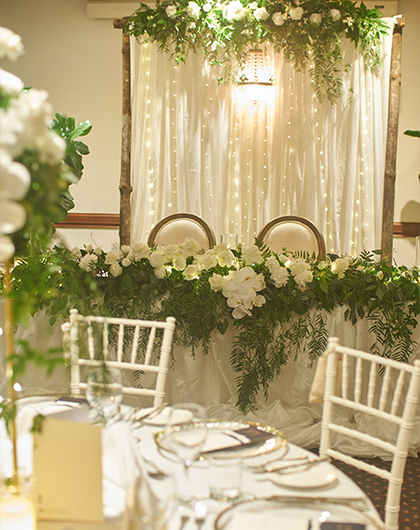 Step
Determine the image of hair and makeup and hairstyle
• Purchase hair accessories
• With or without veil
• Hairstyle image photo
I will tell the hair and makeup artist in advance. If you would like to accompany your make-up and change your hair, please also provide images before and after the change.
We also propose optional tours for trips other than the wedding day
We also propose experience tours for only two people and other optional tours with contents that meet your wishes
Request a shot if you wish
Party table seating chart if you wish
Final invoice (payment of balance)
Decide whether you want a maiden name or a new surname in the name field of the marriage certificate
If there are attendees, decide who to ask for the witness sign
お二人は安心してケアンズまで気を付けてお越しください。
Arrival date in Cairns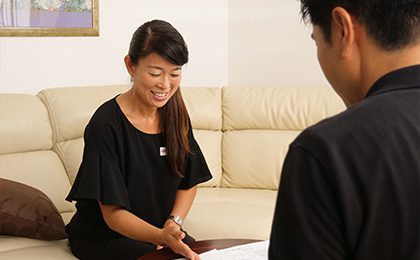 Step
Final meeting
The final meeting will be held in the lobby or room of your hotel for about an hour.
Please tell us your desired time for the final meeting.
On the day of the wedding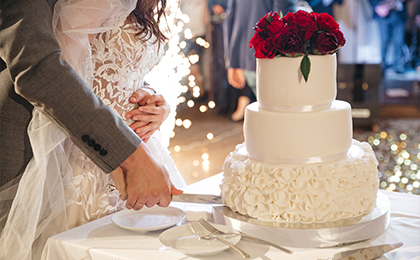 How to Contact
Please feel free to ask the qoutes
You can contact us in Japanese and in English.
Contact us with Skype, Line, instagram, and email.