Make your resort wedding the best in Cairns
New wedding style
Your Dream Wedding will come ture
# Your dream wedding will come true in Australia
"Are brides from Japan having no choice?"
That's not the case.
Until now, overseas weddings have only been able to handle organized weddings.
The coming era is not passive, but an era in which you actively create your favorite style of wedding.
Would you like to experience a special experience of a lifetime? It will come true with Cairns Wedding.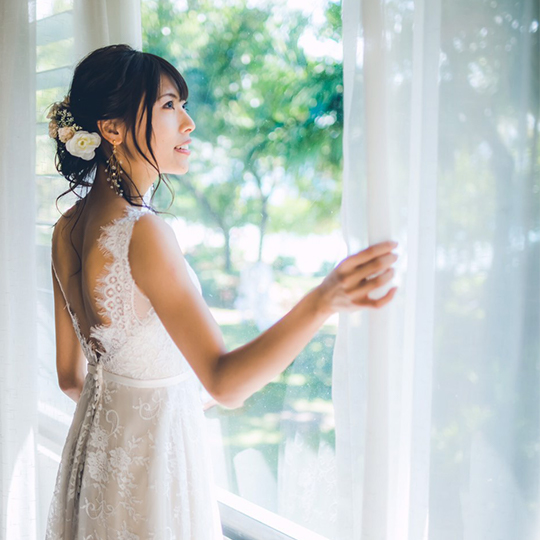 Cherish the connection with people
# Valuing bonds and connections with people
The bond between people is very important at a wedding ceremony.
Overseas weddings, which are close to the guests, deepen the connections and bonds with the guests.
Bonds with people that cannot be replaced by machines in the age of AI. Connection.
Cairns Wedding also always wants to "value the connections and bonds with the couples and guests we meet."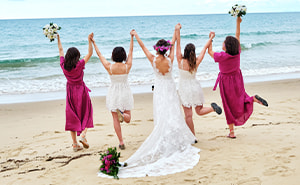 Service
01

Customize as you want

I want to play my favorite song as an entry / exit song

I want to hold a public ceremony and make my own vow

I want to have an anniversary wedding

I want to give a present to my parents at a silver wedding ceremony and a golden wedding ceremony

I want to have an LGBT wedding

I want to get married to myself

02

Bring any dresses you like

Bring your own dress

You can remake your mom's wedding dress if she has one.

You can find reasonable wedding dresses online.

I want to wear a costume that my friend lent me

03

Free to bring in

You can use any bouquets and accessories.

I want to bring gifts for guests and decorations for parties
04

Special experiences in Cairns

You can have special experience in Cairns.

You can make your own bouquet with fresh flowers.

You can make your own jour jewelry for your memory.

You can make your own perfume for your memory.

You can join cooking classes with organic ingredients

05

Local wedding plannner

Because I am a local, I can answer any question about Cairns Wedding.

I will response as soon as possible.

06

Free quotes

Prices from quote to invoice do not fluctuate unless you have additional options of your choice.

We will arrange only what the customer thinks and wants, and will not make unreasonable solicitations or sales.

I am trying to make a wedding special for you.
Plan
These are Included this plan
Dress
Dress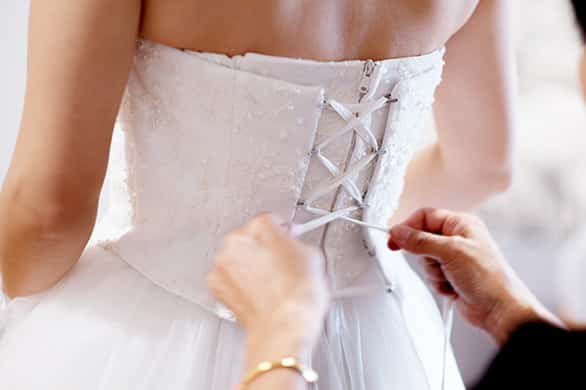 Japanese Cairns Wedding can also help you find your dream dress.
Because it's a resort wedding in Australia, there are dresses we recommend, dresses you should avoid, and dresses that look great on your photos.

日本にあるケアンズウエディングのお勧めサロン(ココメロディ、美晴ドレスなど)をご紹介致します。
もちろんご自身で見つけたドレスショップでご購入されてお持込みされても大丈夫です。
Ceremony
Wedding venue
Cairns

Cairns

Port Douglas

Port douglas

Island Wedding

Island wedding

Original Wedding

Original wedding