In a location unique to Cairns
Engrave the time of precious memories with photos
Like us Photo Wedding
# Photo shootings
A special photo wedding that only comes true with Japanese Cairns Wedding.
We will produce your own photo wedding at the beach where there are no many people and the shooting spot where you can enjoy the local feeling.
You can also enjoy Cairns as if you were on an optional tour on one page of your honeymoon memories.
プランを組み合わせる事で、お安くなりますので是非ご希望をお聞かせください。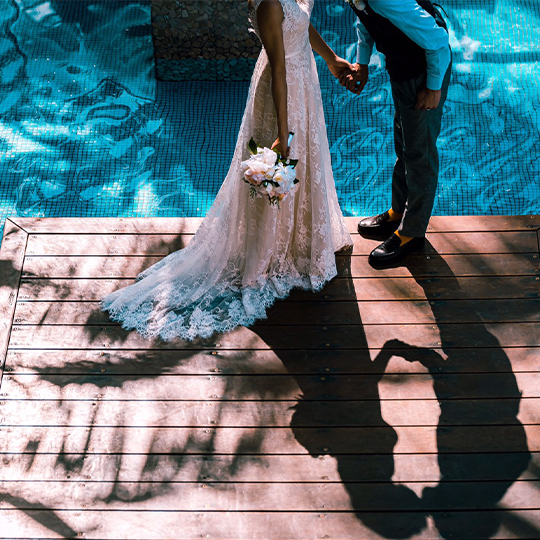 Photo wedding is a must for such people
# I recomend this photo shooting plans to these people
If you are planning to have a wedding or reception in Japan, it would be nice to take a location photo in Cairns as a pre-shoot.
You can use the photo as a welcome board so that your family and friends can see it.
If you don't have a plan to have a wedding, but we recommend photo wedding as a good opportunity to re-recognize the start of the two.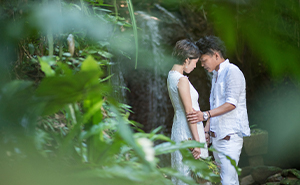 Service
01

Tour & Photos

You can enjoy Cairns as if you were on an optional tour on one page of your honeymoon memories.

02

Bring any dresses you like

Bring your own dress

You can remake your mom's wedding dress if she has one.

You can find reasonable wedding dresses online.

Your friend might lend you a dress.

03

Your special things

You can use any bouquets and accessories.
04

Special experiences in Cairns

You can have special experience in Cairns.

You can make your own bouquet with fresh flowers.

You can make your own jour jewelry for your memory.

You can make your own perfume for your memory.

You can join cooking classes with organic ingredients

05

Local wedding plannner

Because I am a local, I can answer any question about Cairns Wedding.

I will response as soon as possible.

06

Free quotes

Prices from quote to invoice do not fluctuate unless you have additional options of your choice.

We will arrange only what the customer thinks and wants, and will not make unreasonable solicitations or sales.

I am trying to make a wedding special for you.
Dress
Dress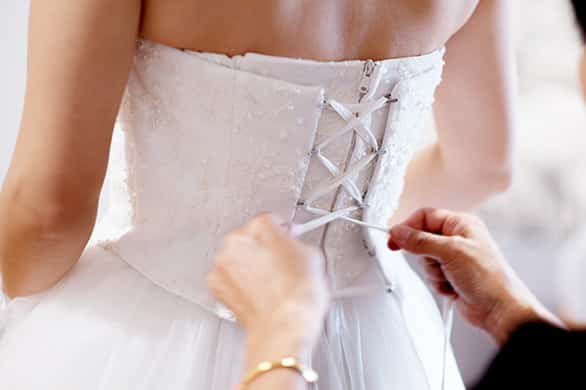 Japanese Cairns Wedding can also help you find your dream dress.
Because it's a resort wedding in Australia, there are dresses we recommend, dresses you should avoid, and dresses that look great on your photos.

We can introduce recomended dress salons in Japan.
You can make rental dresses and custom-made dresses at our recomended dress salons, or you can purchase them at the dress shop you found and bring them with you.